Working together for a better Adelaide
As the owner of Barossa Fine Foods and Angelakis Bros, I have been active in the business and local community for the last 28 years. We started as a small stall in the Adelaide Central Market and are now a successful South Australian owned and operated business.
The Adelaide community has supported us for the last three decades, and it's now my turn to give back. By being more active in the development of the city, I can be our guardian of innovative progress, ensuring each voice is heard and recognised.
Thank you for your support in the 2018 Council Elections. I am pleased to have this opportunity to work with the business and residents to enhance and improve the City of Adelaide.
A healthy city caters for all the stakeholders
Adelaide is a beautiful and unique city, full of incredible food, outstanding wine and an exceptional ambience. Despite these things, we still need to continue to progress and evolve to keep us at the forefront of technology and development, while also retaining the heritage and charm of the Adelaide we love.
As a representative of our local community, I am working to balance the needs of residents and business. My initiatives focus on making life easier for the everyday Adelaidian, including:
Bringing all parts of the city within a convenient 10-minute transport system without the need for a car;
Having a walking-cycling trail around the parklands uninterrupted by the main roadways;
Developing safe walking and cycling laneways that can be recreational, social and business hubs;
Increasing public safety and supporting community and business groups to help raise our liveable city status, and;
Capping rates while delivering services efficiently using the latest technology.
Additionally, during this term of Council the development of the Central Market Arcade and 88 O'Connell Street will be started. It needs experienced oversight to deliver the best community and business outcome. Through my experience on as the President of the Adelaide Central Market Traders Association, I have the experience, foresight and understanding to minimise the impact on traders and visitors.
Please explore my policies in more detail above.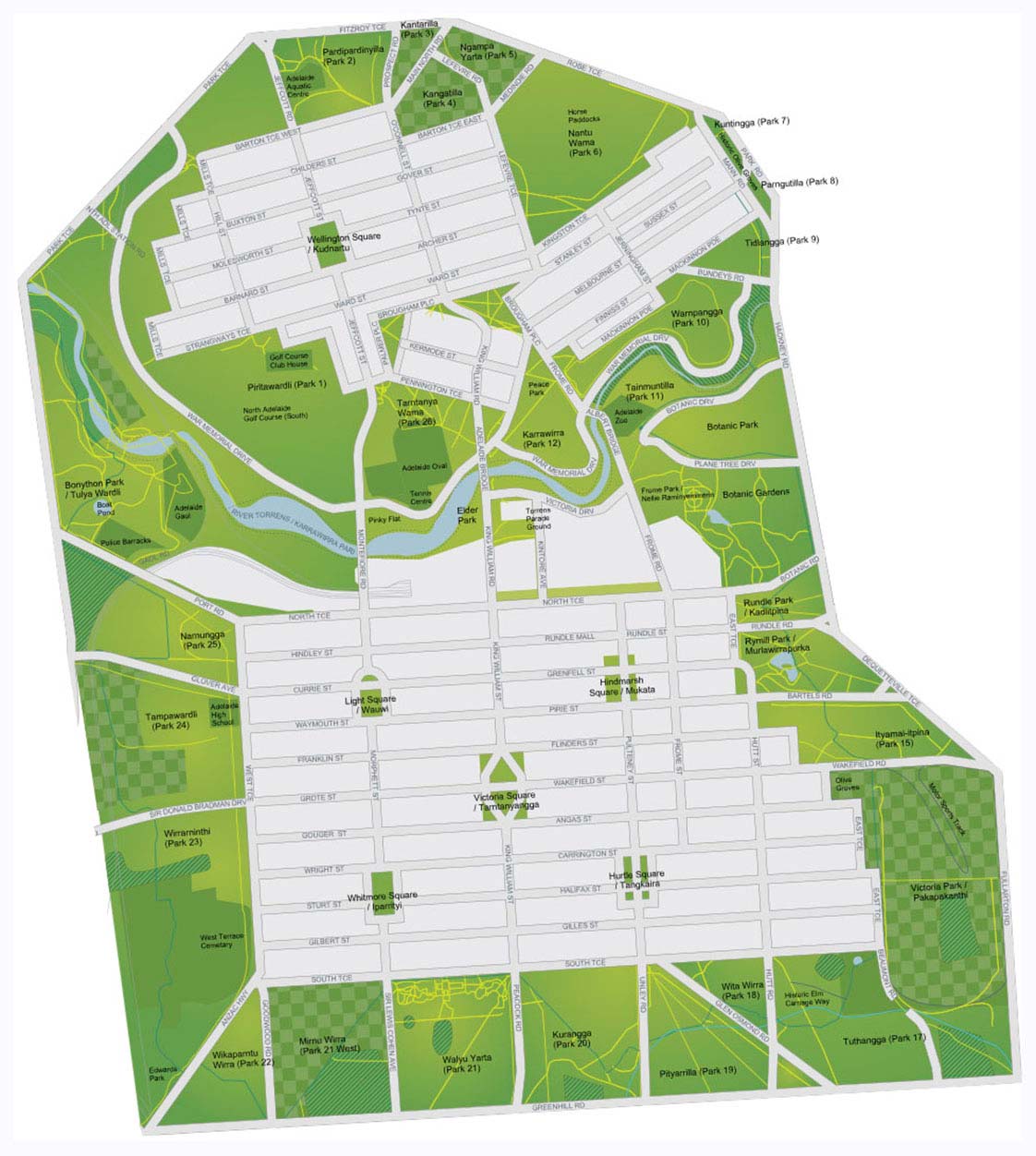 Area Councillors are elected to represent ratepayers across the full city, rather than single Wards.